A letter to u, hope it's not too late...
Assalamualaikum.
This will be my short update after for hmmm...
*i bet u already know what i mean. fuhh!! tiup sikit, habuk..ngee.. (-_-")
Dear my brothers and my sisters
*special in Gaza,
U have been struggling with Isr
aelians,
and yet I'm here eating and buying Isr
aelian
s' product.
I try my best to avoid and boycott,
but still I end up with those act that surely will hurt u.
I've hurt u in so many ways.
It's so hard for me, myself to stop buying Clinique, eating McDonalds and etc.
They are everywhere.
Who should I blame???
Yes, it should be me.
My inner side is not that strong.
My JIHAD is far too weak.
Shame u JIHAN.
*Sigh.....
Jihan, Nur Jihan, Nur Jihan Samsudin,
I'm begging u.
Please be tough.
Train yourself,
Screw inside your mind,
Polish your inner side as well as your outer side.
The MUSLIMS need u.
In any way.
In any way.
Remember.
Please,,,remember.
My brothers and sisters,
I'm sorry for my "thoughtless" actions before.
:'(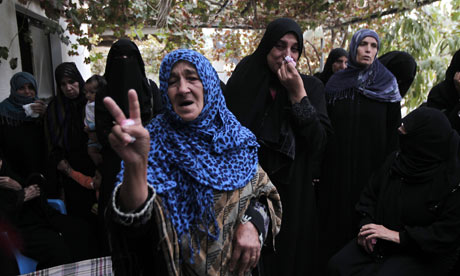 Our grandmother,
Our mother,
Our sister,
Our family.
p/s: Boleh ke Jihan? Kawan2 macam mana? Hmm.. Yes Jihan, u can! U too my friend! Spread the news, spread the spirit! :')